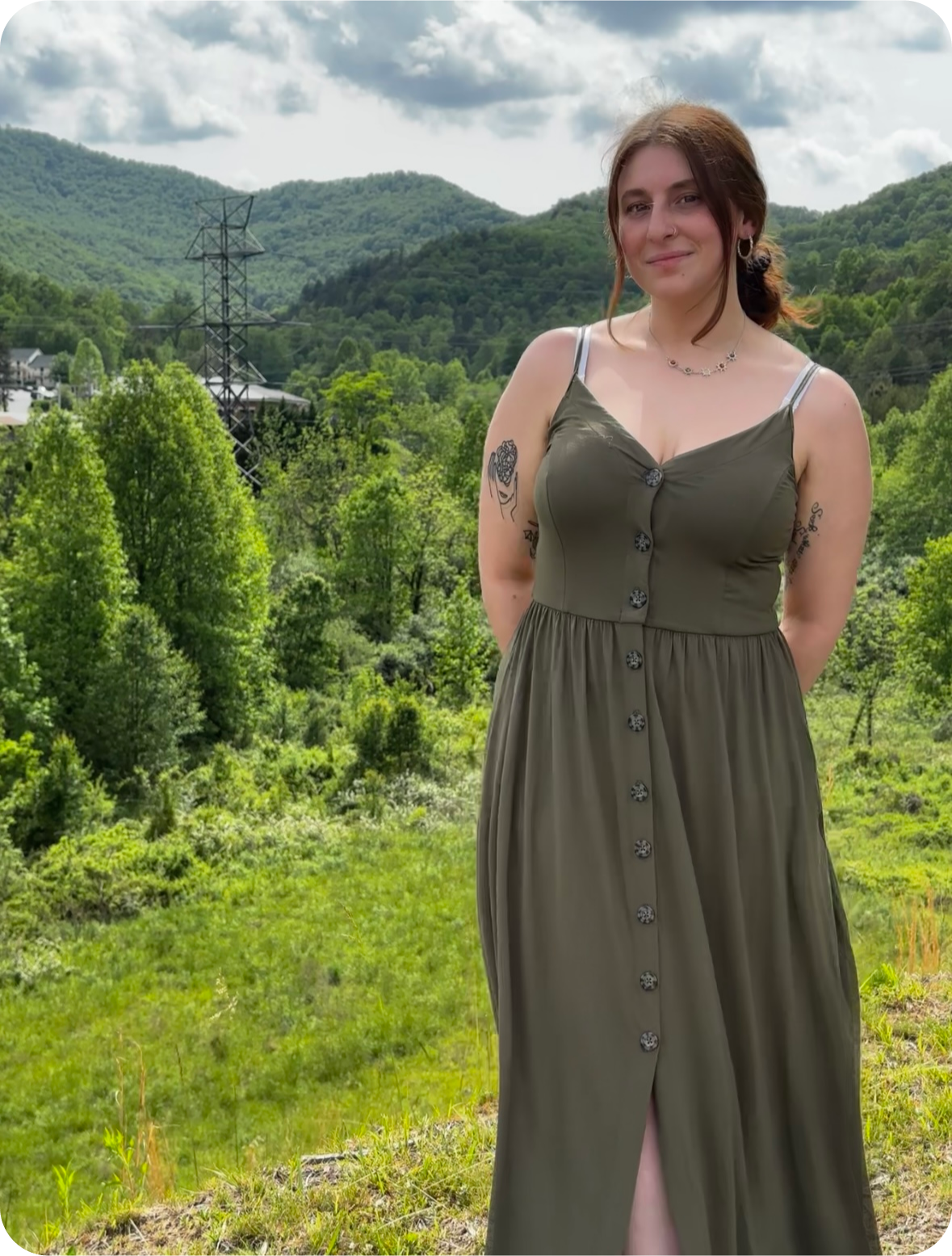 About me
Hello, I'm Morgan, a UX/UI Designer with expertise in graphic design, based in Waxhaw, NC. My strength lies in crafting straightforward and efficient solutions for intricate systems using my resourcefulness.
My background in customer service has honed my ability to identify problem areas and understand others' perspectives. I take pride in utilizing empathy and curiosity as my go-to tools for designing accessible solutions, whether working independently or as part of a team.
With my graphic design background, I have gained valuable transferable skills, such as a keen eye for aesthetics, visual problem-solving skills, and an understanding of how design elements can impact user experience. I have always been fascinated by the art of design and attended college to specialize in digital art and design. The iterative design process fascinates and educates me, and I find it to be rewarding.
I am thrilled to be a part of a community of like-minded individuals with a shared passion for creating products that make a difference in people's lives. I am eager to transition from contract work to a full-time role.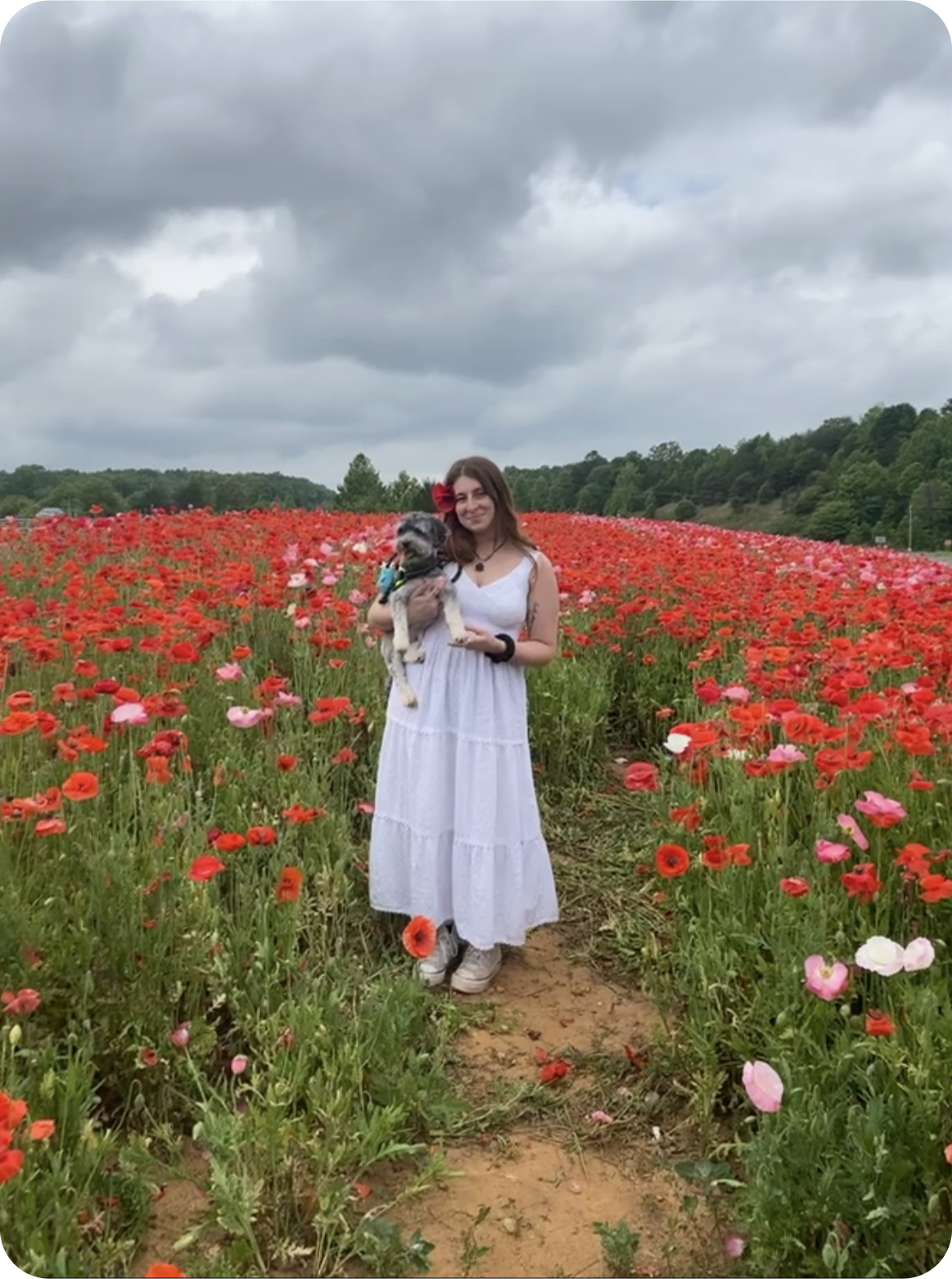 What I do when I'm not working
When I'm not designing, you can find me getting creative in my free time, from discovering a love of pottery to painting. My other hobbies include traveling, reading, thrifting, hanging out at the local coffee shop, and most importantly, spending time with my dog!
A random fact about me is that I'm incredibly good at the original arcade Pacman game.